Intro to Caturdays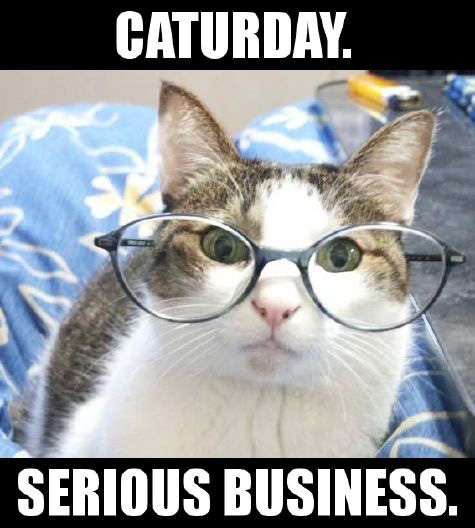 What is "Caturday"?
Caturday, in the broadest terms, is the habit of posting cat-related memes on Saturdays.
What will A3 Caturdays consist of?
For A3 Caturdays we will aim to post typical Caturday memes, but also incorporate WoW-related kitties. We will have a thread in the blog section on the A3 forums where members can share their kitty pictures (real life, in-game or favorite memes) and they may get featured in upcoming Caturday posts!
For this initial post the A3 Team gathered some of their favorite Caturday memes to share with you all!
---