FREE Forum User Icons! (currently CLOSED)
Posted: April 20th, 2015, 12:40 am
**UPDATE:** Requests are closed and I am not sure when/if I will have time to come back to this sorta thing,
but I am leaving this thread up in case I do, and also so others can easily get their icons.
I really love making these little icons in my free time. They aren't hard to make, but I enjoy mixing and matching the parts to make really nice icons. I often go further to edit them and add little things to make them special and unique! I use an icon generator and play around with it to get these fun icons (and a little bit of photoshop sometimes). If you want to try it yourself, feel free:
http://www.icongenerators.net/oval.html
If you'd like an icon made, please reply with your request:
Code: Select all
- Character Link to Armory
- Background color(s) choice: (max 2)
- Specific colors/accessories (such as glasses, eye patch, bandana - keep it simple, I'll try to do it)
- Expression: Cute, Goofy, Angry, Sad, Worried, Etc.
- Be as specific as you can, otherwise it will be left to me and I might make it look silly!
[/left]
Please no requests for pets in icons! I used to do this, but not any longer, sorry.
*PLEASE NOTE
: To get your icon, simply click on the picture/link, and click the magnifier glass icon (View Image). Save the picture to your computer, make a copy, and use a program such as Paint to resize it to 100x100 PNG (PNG for best quality). Now you have a 256x256 icon and a 100x100 icon!
REQUEST LIST:
Ladywizard (awaiting update)
Moxer (awaiting update)
Examples/Finished Icons:
(If you previously recieved an icon and do not see it in the list, follow
this link
to view the entire gallery!)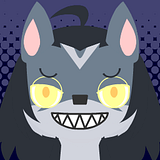 - Knavybone!
- Orc Swashbuckler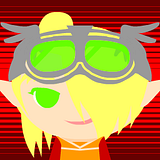 - Belf Engi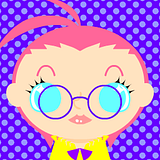 - Smarty Gnome
- Worgen Rogue
- Wakamaru's Icon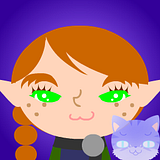 - Jedikitten's Icon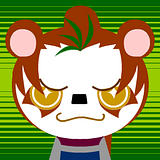 - Piwakawaka15's Icon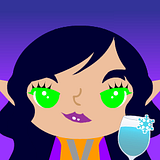 - Chrisstty's Icon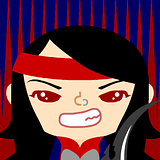 - Trethsparr's Icon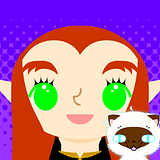 - Astrae's Icon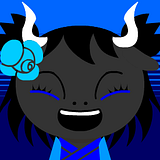 - Pepper's Icon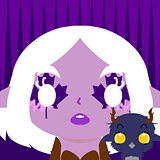 - Ozinla's Icon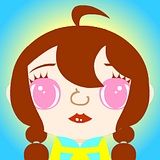 - Beia15's Icon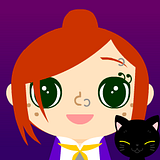 - Irayna's Icon